All new Chevrolet Corvette
Last Updated: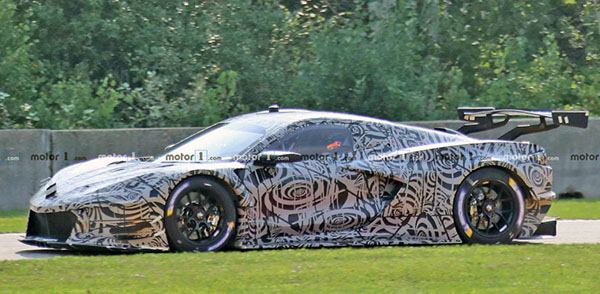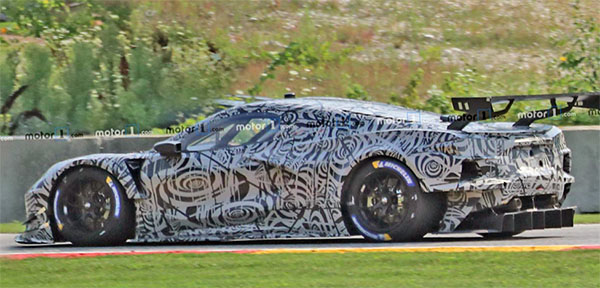 These are supposedly pictures of the all new mid-engine Corvette. With obviously, much less camouflage than on previous shots.
I really hope this is NOT the next Corvette.
This now just looks like yet another over designed looking super sports car. It really displays a vulgarity similar to many current Ferrari designs.
If this is real, it means the Corvette went, in just one generation, from being the darling of semi-wealthy retirees to some generic sporty looking car we see outside douchy Hollywood clubs filled with Russian mafia types.
I must say, even though the camouflage seems mostly gone, many parts of the car seem still covered with weird fake bits.
So this could still be far from the final shape.
There is still hope, I guess….
Head over
HERE
for many more pictures.