Buick Envision test drive coming up
Last Updated: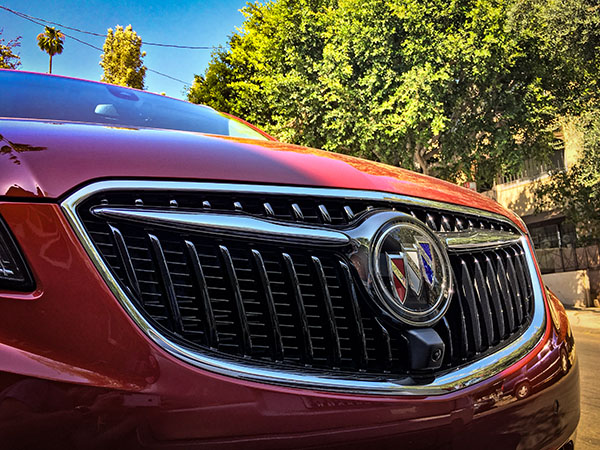 I just got a Buick Envision to drive this week.
And I will be reporting on it soon.
I actually got the Envision partially because it has been in the news lately.
Since GM is seeking an exemption from a possible 25% tariff.
The curent administration, claiming a national security threat, might be imposing such a huge tariff on foreign built cars.
Since the Envision is one of the rare cars actually built and imported from China, a 25% hike in price would pretty much kill it.
(These possible tariffs would also increase the price of popular, US built models like the Camry and Accord, by about $1800)
So I was curious to drive one before they might go away.
Plus, it is pretty interesting to check out the quality of a car made in China. (The CT6 Hybrid I had a while ago was excellent)
This is a very hot segment right now where the Buick SUV competes with brand new entries like the new Acura RDX and Infiniti Q50.
As well as more established competition like the Audi Q5.
The one I have is a loaded Premium model with the 2.0 Liter engine and 9 speed auto.
I will try to answer any questions you might have.