Honda Insight test drive coming up.
Last Updated: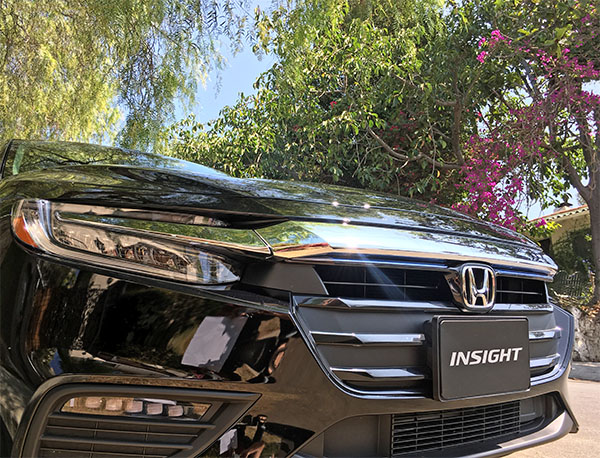 I will be driving the new Honda Insight Hybrid for a week.
The new Insight is positioned between the Civic and Accord in price.
Claiming to be a bit more upscale than the Civic, while at the same time saving you gas.
While the Insight starts at around $23 000, my car is a loaded Touring model. priced at $28 985 (Including destination)
Not cheap, but not bad for a very roomy sedan with leather, sunroof, premium audio, power everything etc…
So far the interior is pretty nice. (Although not as excellent as the Accord.)
The back seat is surprisingly roomy.
It also has a very large trunk.
I will report on it next week, and try to answer any questions you might have.