New Chinese Geely SX11
Last Updated: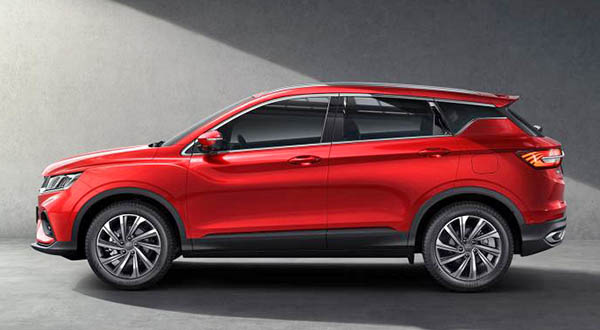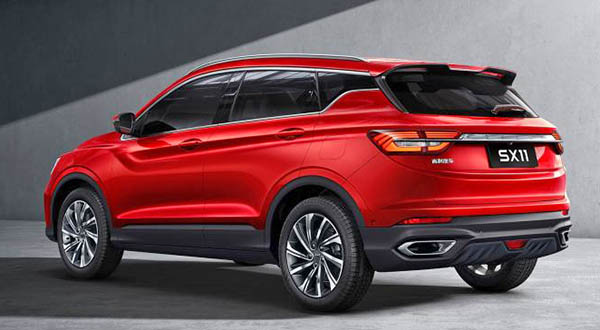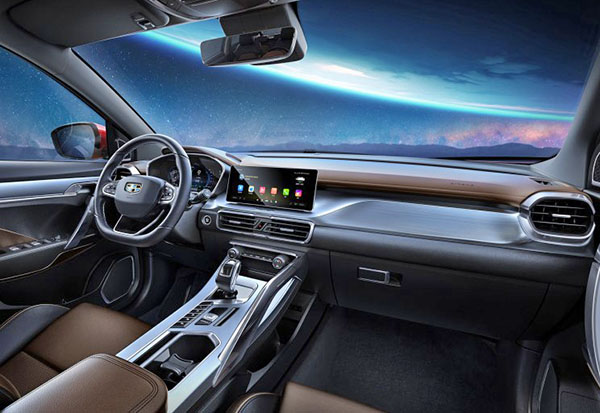 Volvo's owner Geely unveiled a new small SUV called the SX11.
While not the typical Chinese copy/clone, it is reminiscent of many other designs. Yet, the overall thing looks pretty nice.
As nice as anything from other manufacturers around the world.
It is powered by a 1.5 Liter engine with 177HP. And a Plug-in Hybrid model will follow soon.
(It is about the size of a Honda HR-V, so 177HP is pretty good)