R.I.P Toyota Auris. Long live the Corolla!
Last Updated: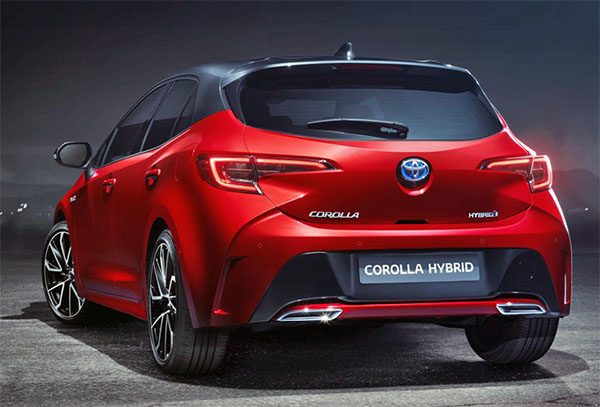 Toyota has been selling a hatchback similar to the Corolla in Europe as the Auris since 2006.
The second generation was sold in the US as a Scion (later a Toyota)
Now that the Auris and new Corolla are actually the same car, Toyota is getting rid of the "Auris" name for Europe.
Why not….