2019 Audi E-Tron
Last Updated: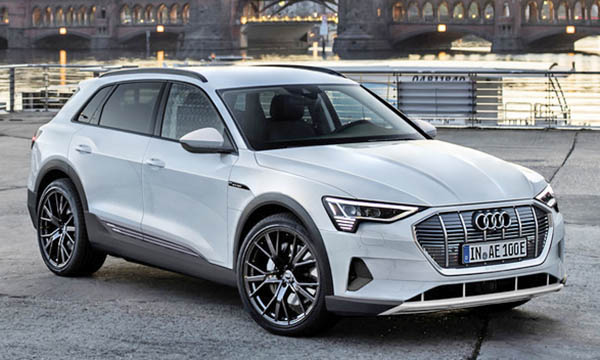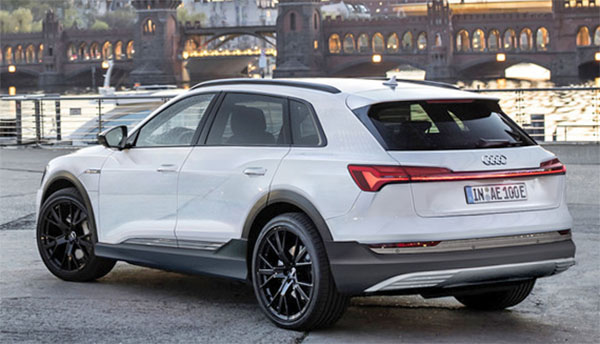 Not sure yet if this is the real thing, but it does look a lot like the prototypes Audi has been showing around lately..
Range is rumored to be between 250 and over 300 miles.
The official launch has been pushed back from August to September 17 (Since their boss is in prison…)
This looks OK. Nothing amazing or original at all.
I guess this will be the EV for those who want an invisible car…
(Thanks to a reader for these pix)