2019 Mercedes GLE
Last Updated: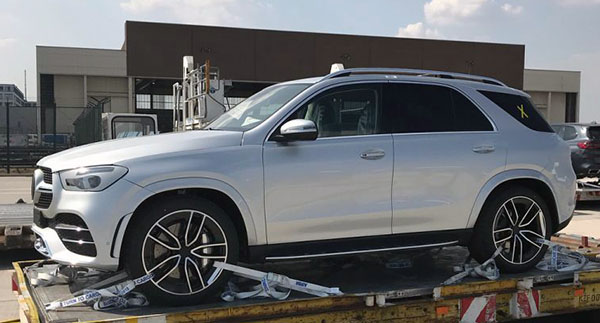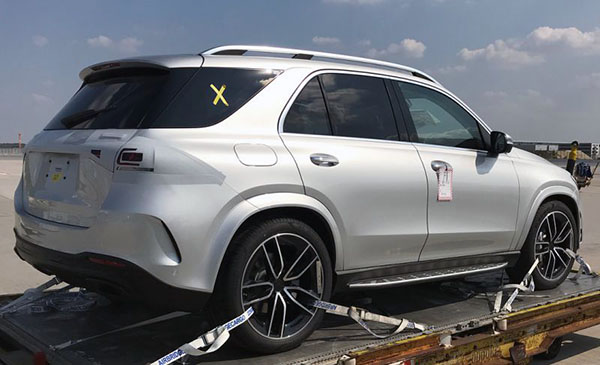 Just a couple more pictures of the upcoming GLE.
We have seen so many spy pix of this already. For years…
But these really give us a good idea of how simple the design will be.
(Although they still couldn't help designing side vents on the bumpers for some weird reason…)
It looks very clean. Like an SUV version of the CLS. Which is very nice.