2020 Honda Fit
Last Updated: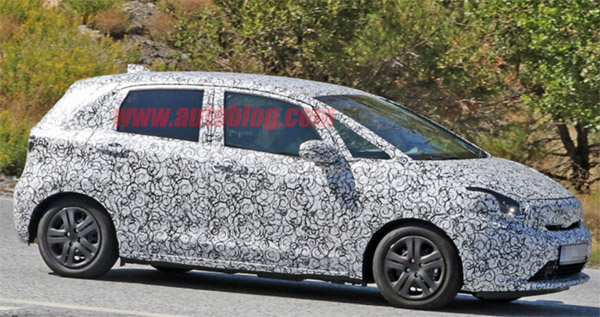 I always thought the Fit was a great car.
But the current version's design is really a step back from previous generations.
It already looks like the next one will be much better looking. The profile doesn't have all these weird ungainly lines anymore.
This could be unveiled pretty soon. Like early next year.
There have been talks about an EV version as well as a hybrid.
Which would be great.