2020/21 Cadillac Escalade
Last Updated: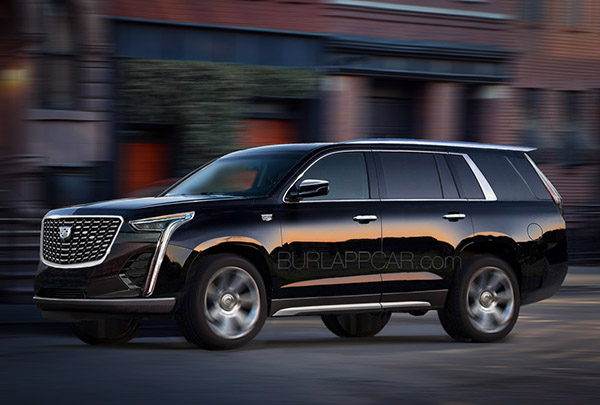 An all new Escalade is due sometime next year. Or maybe early 2020.
While this isn't the real thing, it gives us an idea of what the giant SUV might become.
The new Tahoe and Yukon will come first, the new Escalade won't be far behind.
These 3 are cash cows for GM. Which means, no giant changes. They will retain that same blocky and huge look.
The Cadillac might finally get an independent rear suspension, but I wouldn't count on it.
There are rumors of a rotary transmission switch (Finally getting rid of the old column shifter in a $100 000 truck)
And maybe a plug-in hybrid version a year after launch.
I personally think GM will spend as little money as they can on this. Since people buy them no matter what.
We'll see…