Acura RDX test Drive coming up.
Last Updated: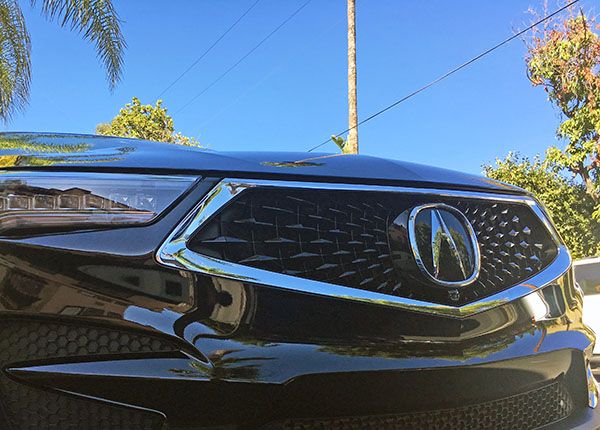 As you can see, I just got a new Acura RDX for the week.
After driving the Accord, I was really interested to get into the all new RDX. Since it uses the same engine, transmissions etc…
This is pretty much the Accord's SUV cousin.
So far, I am enjoying the super luxurious interior. Although not so much the overly complicated infotainment. Unlike the super easy to use Touch screen from the Accord, this has a "not so easy" trackpad.
I guess I'll have plenty of time to master the whole thing…
As usual, I will try to answer any questions you might have.