BMW iNEXT Face Reveal
Last Updated:
It is no secret that BMW is preparing a true Tesla Model 3 fighter with a brand new EV sedan called iNext.
Apparently the version teased on this video is still a concept. As the production model could still be at least 2 years away…
They are already talking about a 300 miles range, which isn't bad.
But… That huge grille looks like a nightmare. A weird distorted and bloated version of the traditional BMW grille.
It is quite ghastly and horrific. The worst part is that they seem pretty proud of it. Since it is the main part of this teaser.
They show it like it is a good thing!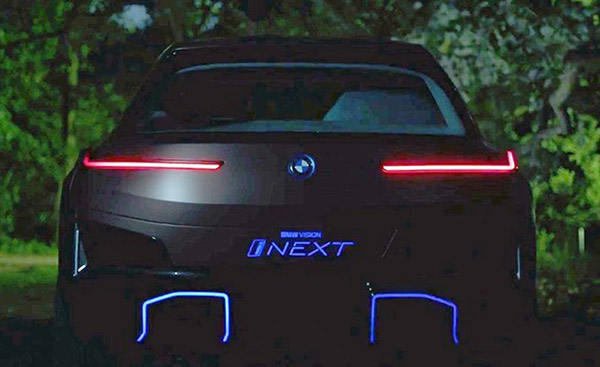 At least the rear end seems a bit better. Although I am still not sure why they insist on designing blue LED lights in the areas where the exhaust pipes would have been.
It seems their designers are having a hard time working on a true electric car.
Someone should remind them that EVs don't need huge grilles or mufflers.
They did such a great job with the i3. Almost re-inventing things.