New Tesla teaser
Last Updated: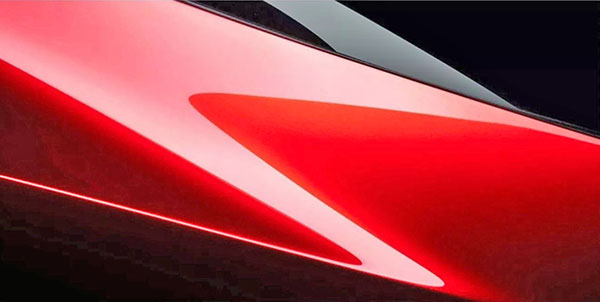 Tesla will introduce "something new" on September 5th.
So far, that is all we know. And this teaser.
Most of the press seems to think it could be the production version the the new "Roadster".
(The one that is actually NOT a "roadster" but targa top coupe)
Sure, it could be…
But it also could be the all new Model Y SUV. That would be much bigger news.
Since the Roadster will still be a limited very expensive item. While the new Y will probably become Tesla's best seller when (or if) introduced.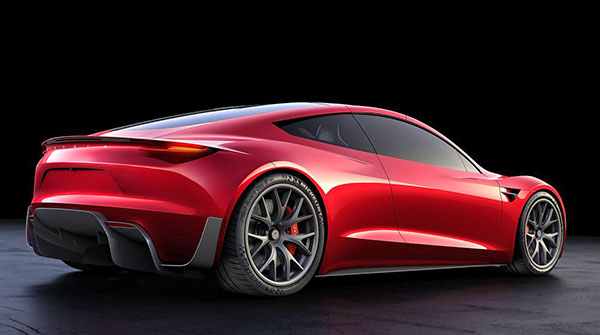 Here is a shot of the new Roadster Concept introduced last year.
I must admit, it does look a lot like that teaser above.