2019 Mazda CX-5 Exclusive Turbo
Last Updated: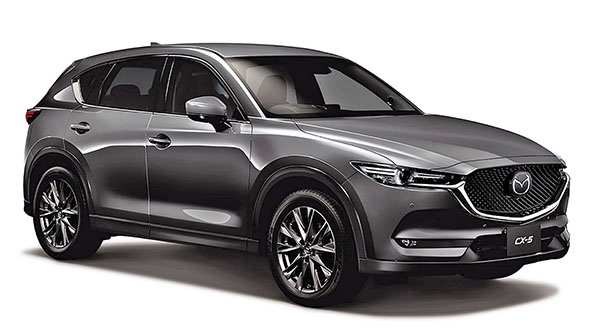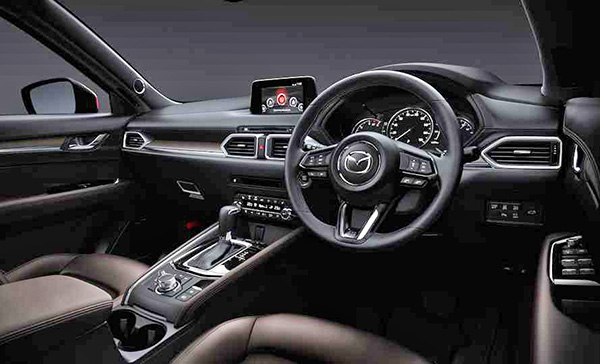 Yes, the Mazda CX-5 is finally available with a 2.5 Liter Turbo good for 230HP. In Japan…
Where it also comes in a new high end "Exclusive" version that includes shiny dark wheels and wood inside.
But there is little doubt we are getting the Turbo engine here as well. And very soon.
This would make the already great CX-5 even better. And really would give it a final push ahead of pretty much all of its competition.
Since it already drives great and has an interior above everything else in its price range.
The Japanese "Exclusive" model probably previews a high end "Signature" model for the US.
Similar to the new Mazda 6.
This is great new….