2019 Nissan Maxima
Last Updated: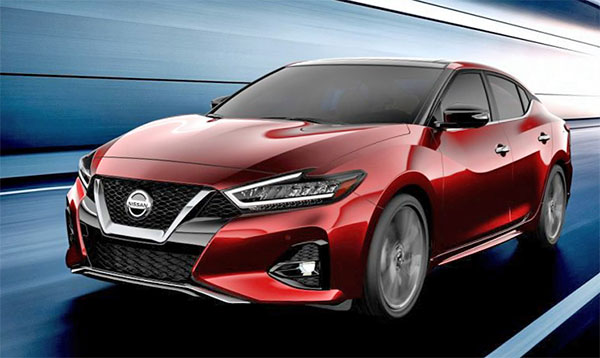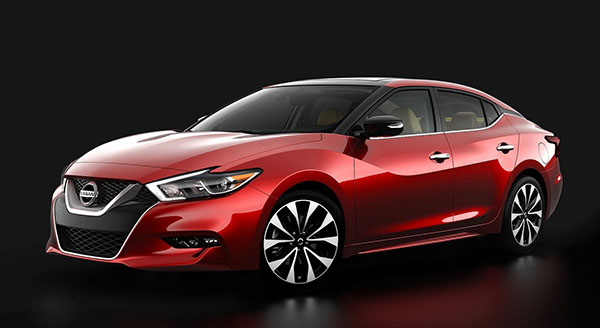 The 2019 model is the top picture.
It looks like Nissan wanted to make the Maxima a bit more aggressive, for some reason. The front end isn't as clean as before.
There should be new lights and bumpers in the back as well. And maybe a few new trims inside.
The great V6 should remain. At least until the next generation.
(Which should be a liftback EV if you ask me…)
The Maxima is an excellent car, and I am glad they didn't ruin it. Even with a front end that is not really an improvement… They could have just added LED lights to the existing, cleaner design.