2020 Land Rover Defender
Last Updated: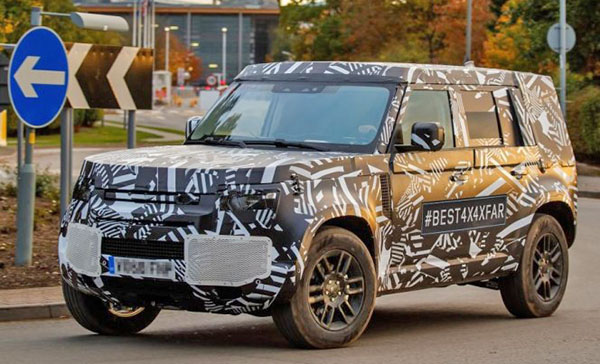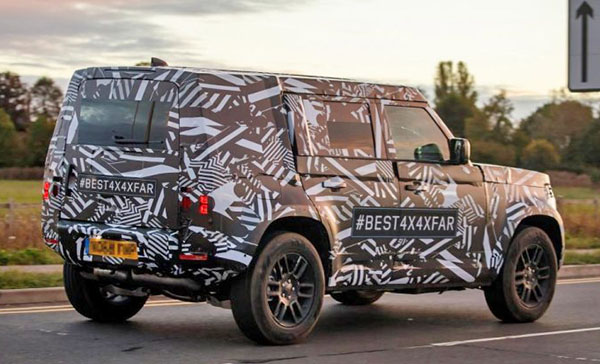 I think these are the first pictures of the all-new Defender testing on public roads.
We can't really see, or even guess, that much with all that camo on top of the design.
Still, one thing is sure, it'll be square. Like it should be.
I am sure the super fans might be shocked by what;'s under this. It will probably be too modern for some.
We"ll finally know sometime next year…