2020 Toyota Supra
Last Updated: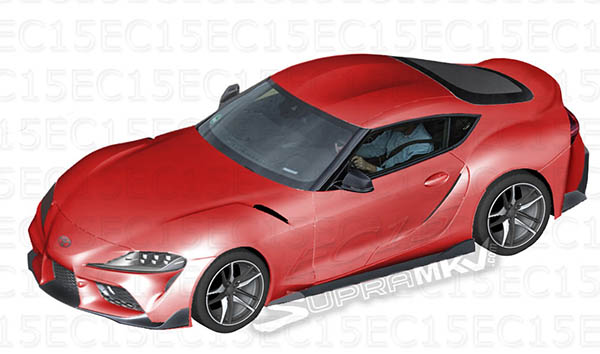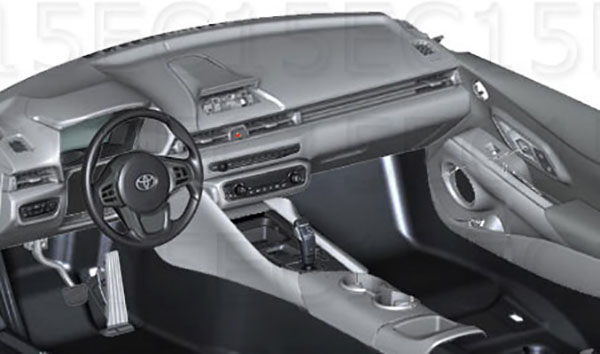 Let's just hope this looks "better in the flesh" as they say…
Because so far, this is just a stubby version of that concept we saw years ago.
As for the interior (Missing the tablet/screen on top of the dash), it looks like something that could have come out many years ago.
On top of it, Toyota execs have already mentioned it will be quite expensive.
(Of course, being based on a BMW with BMW engines…)
Sure, I want to see a new Supra. Why not. A new Celica too!
But a small super sporty BMW base expensive model might not really be the way to go.
On top of that, it doesn't look like the world wants to actually buy a sports car from Toyota.
The affordable and sporty FR-S sold less than 7000 unit last year. (Its best year under Scion was 18 327 back in 2013)
A much more expensive Supra will sell much less.
Not actually sure what the point of this is….
More on the next Supra
HERE
.