2020 VW Atlas Cross Sport
Last Updated: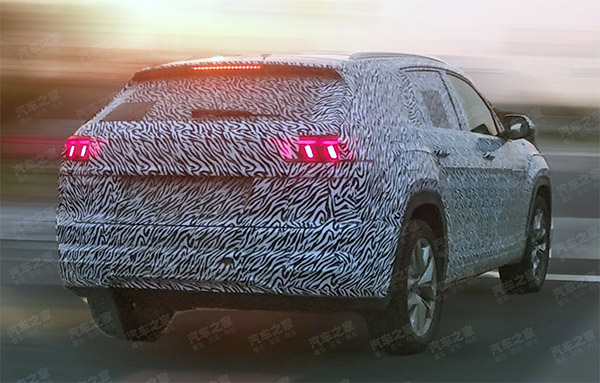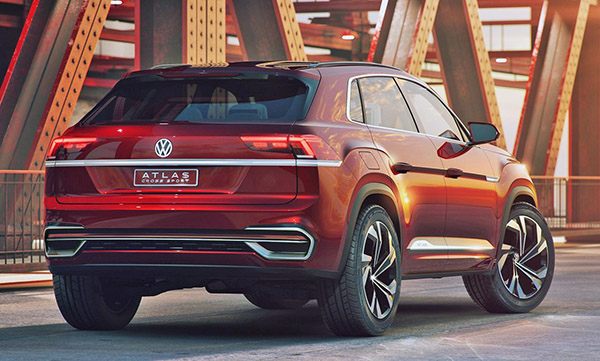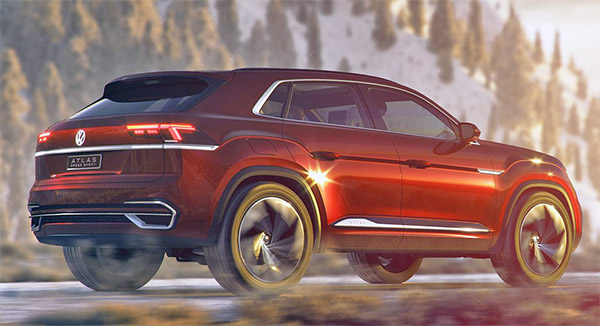 Looks like the new shorter, 5 seater version of the Atlas will stay pretty close to the really nice concept from last year.
Although I am not sure why they needed to change the concept at all since it looked like a production car already.
Even with the camouflage, we can see they raised the door handles. They looked really nice on the concept, as part of that side line on the profile of the car.
Let's hope not much else has changed.
This could really be quite popular for VW in the US. And has much more personality than the poor Tiguan already. It will go directly against the all-new Chevrolet Blazer.