2020 VW Golf ?
Last Updated: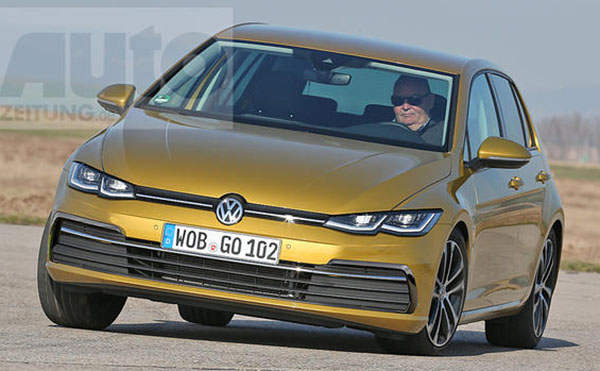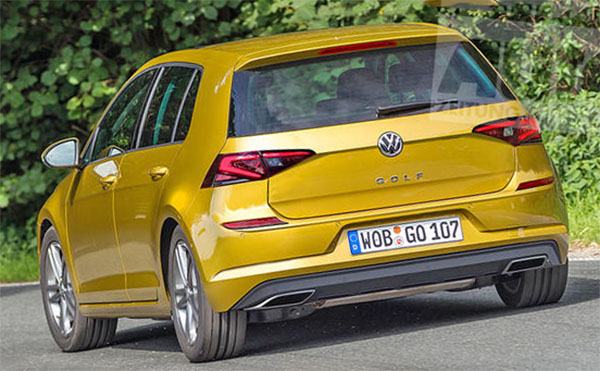 These are actually the craziest illustrations/guesses I have seen of the next Golf (8th generation)
As they look almost the same as the current car.
I know the Golf never really re-invent anything with each design. But this would be absolutely ridiculous for VW to have basically a clone of the current car.
2020!
Let's hope for something much, much better….