2020 VW Golf
Last Updated: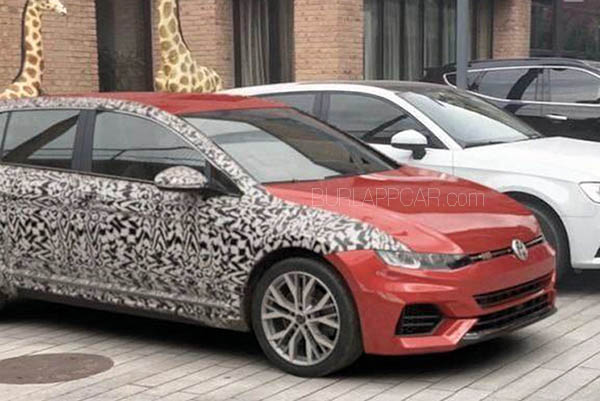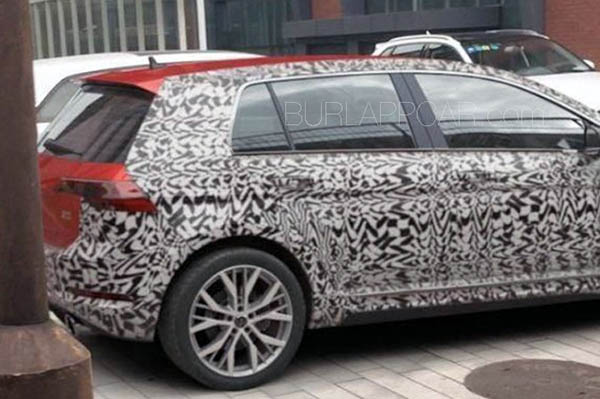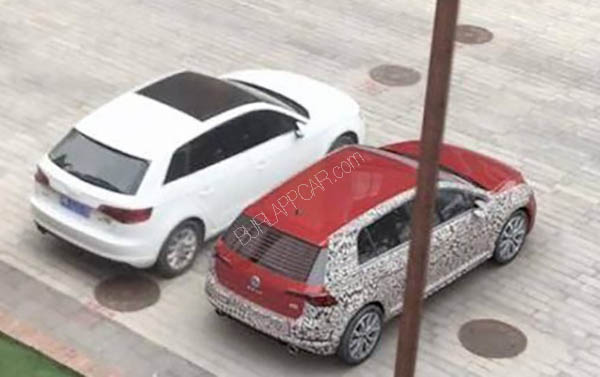 That's quite a surprise…
The "all-new" Golf caught on a parking lot. Next to an Audi A3.
Which, unsurprisingly, looks a lot like the current model.
The surprise is mostly uncovered. Another surprise. Except there is still a bit of camouflage on the headlights. Painted the color of the car. (A trick VW uses on their prototypes)
It does look quite clean and simple, which is really nice.
Let's hope for many more pictures soon…