2020/21 Mercedes CLA
Last Updated: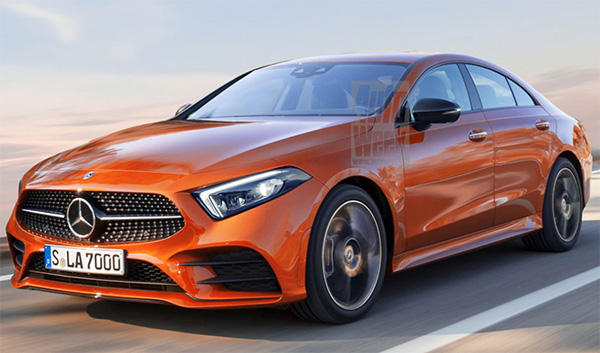 This is just an illustration, but it does match the various spy shots we have already seen of the next CLA.
And it does look like a mix of the new A-Class sedan and the current CLA.
I am still kind of surprised to see a second generation of this car since they now have the A-Class sedan.
This CLA looks like it will be about 5% sportier and sleeker looking than the A-Class sedan.
And it will probably have the exact same interior, except less headroom in the back.
Why even bother???