All new Mazda3 teaser
Last Updated:
This already looks like really good news!
The red hatchback shown in the very short video above already shows a rear profile very similar to
the gorgeous concept we saw last year.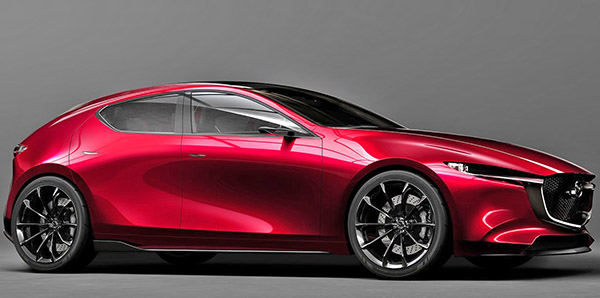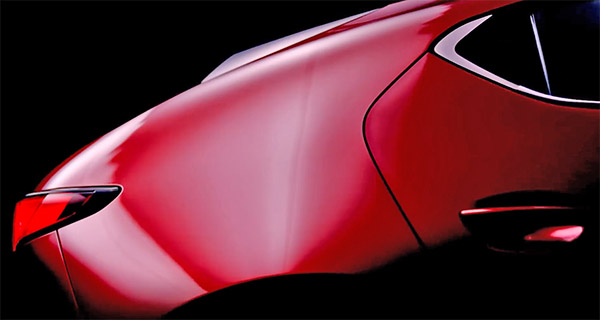 The concept version is the top picture, while the bottom one is the actual production model.
As you can see, this is already looking very close. Which is great.
The car will be shown next month at the Los Angeles auto show. And, of course, I will be there.
This is one of the new cars I am looking forward to the most.