All new VW T-Cross teasers
Last Updated: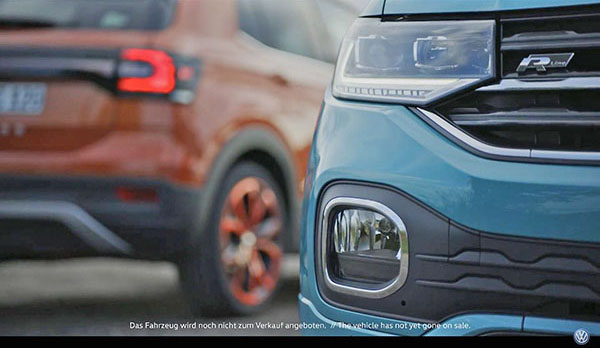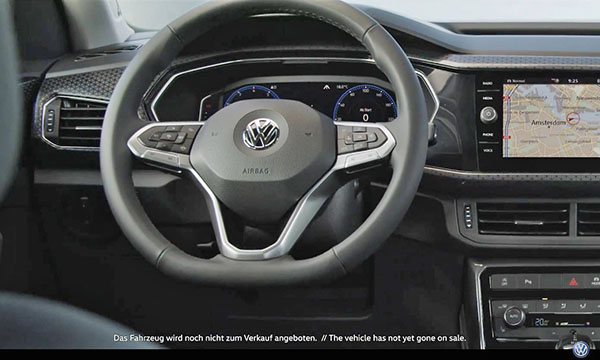 If you think this looks pretty cute, don't get too excited. Since VW has already said it is not coming to the US.
"Too small," they say…
(Tell that to the Ford Ecosport)
The T-Cross is based on the Polo, and we don't get that either. Since VW thinks Americans won't buy anything smaller than a Golf.
Instead, they say we'll be getting something "special". Something just for us and China.
Just like the Passat and Atlas.
Something bigger and a bit more boring…