Cadillac Escalade review coming up.
Last Updated: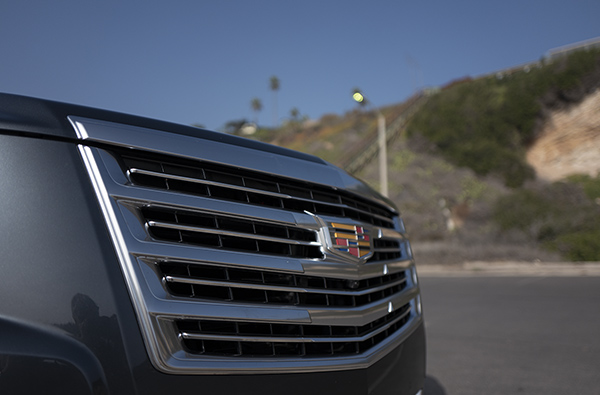 That's right. I am driving a Cadillac Escalade this week and will be reporting on it in a few days.
So far, it is, of course, very similar to the Yukon XL and Suburban. Which are basically the same car. But I think the Cadillac actually looks more modern. Even cleaner.
And inside, the Escalade dashboard is much nicer and more upscale.
As usual, I will try to answer any questions you might have about this giant car.