Honda Clarity test drive coming up…
Last Updated: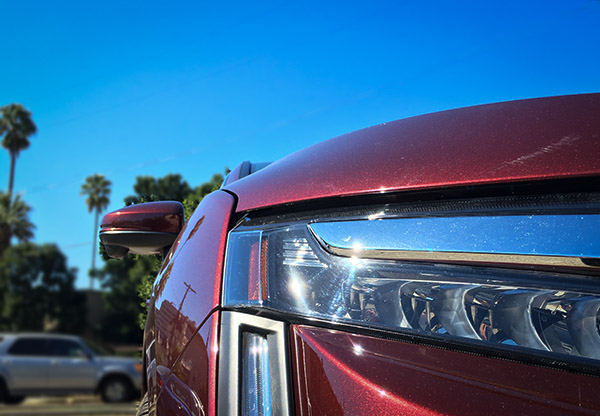 I am driving the Plug-in version of the Honda Clarity for a week.
(As the Hydrogen version is not available in the press fleet, and I am not really into the pure EV model which has a pretty small range)
So far, EV range has been around 43 miles in mix used (City and HWY)
And over 51MPG once the main batteries were empty.
(Both without trying hard at all.)
I will get more accurate numbers as I drive it more of course. But so far so good.
A very comfortable and roomy car with amazing mileage.
As usual, I will try to answer any question you might have.