New BMW 3 series with chrome.
Last Updated: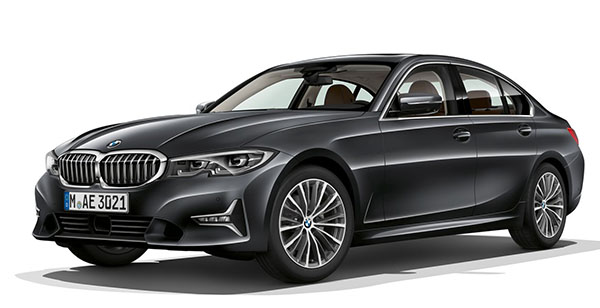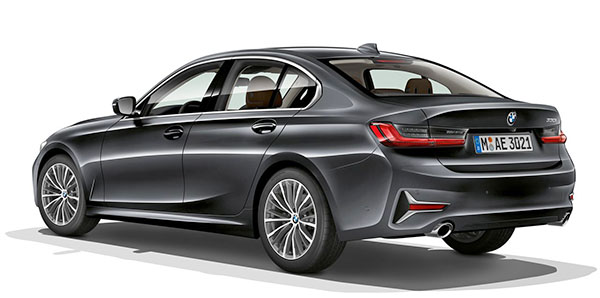 Just a couple of pictures of the new model with the chrome line around the window.
And, of course, they have a more complicated design with the little bit of chrome attached to the body instead of the rear door.
(So it will look awkward each time the rear door is open)
They are not the only one. Cadillac did with the XT4, and others.
But here, they could have really made the door a tiny bit longer to integrate it.