New "smaller than Sportage" Kia SUV coming
Last Updated: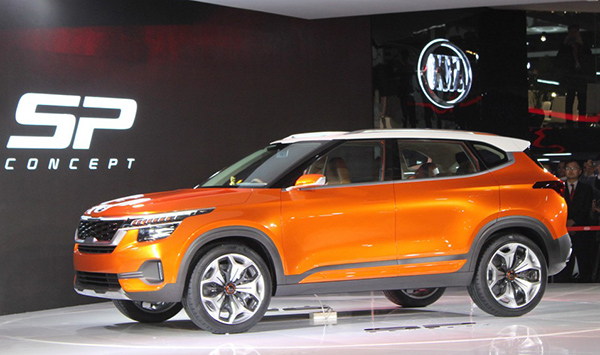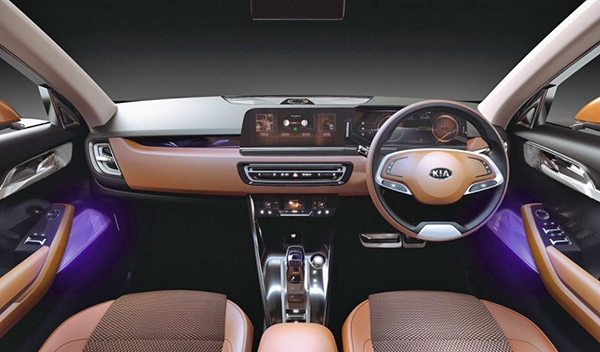 Just like the Ford Ecosport, the production version of the SP concept was mostly planned for the Indian market.
And just like the Eco sport, it will end up in the US as well.
Except Kia will not, unlike Ford, wait 5 years to bring it over.
The SP concept looks really nice. With a great interior.
Let's hope most of this carries over the production version.
This will actually make the Sportage look old fashion (Especially inside)
And again, just like the Ecosport, it will probably be produced in India and imported from there to the US market.
This could even be marketed as an upscale, sportier version of the Soul (?)