2019 Toyota Prius
Last Updated: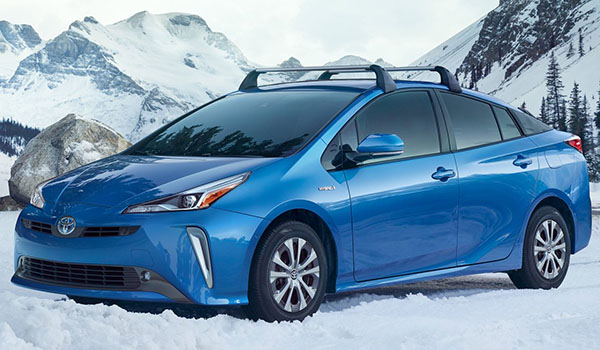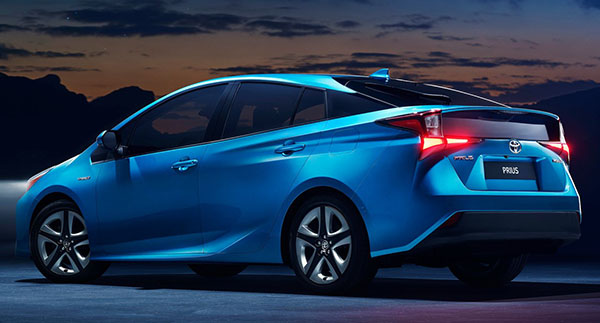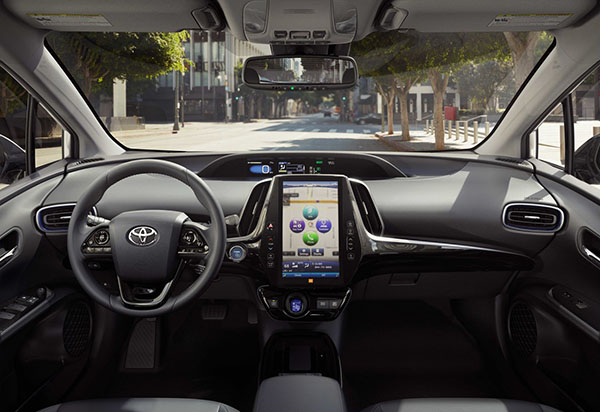 For the new year, Toyota made the Prius about 10% less weird.
The front end is much cleaner. And the rear lights are not so bizarro anymore.
Inside, the weird bathtub looking console seems to be gone (Although that might just be the color on the pic above)
The main event for 2019 is the availability of AWD for the first time in the US Prius. With a second motor.
Powered by the same 121HP 1.8 Liter as the new Corolla sedan hybrid, the AWD model gets the same 50MPG average rating.