2020 Ford Explorer
Last Updated: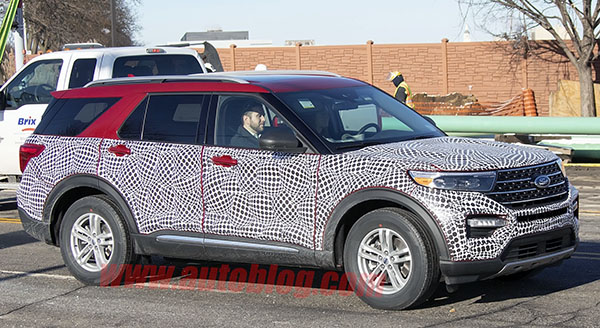 The new Explorer looks ready to go.
As there is almost no camouflage left on these prototypes. We can see pretty much everything.
And it does look quite nice. If not original. It basically looks like a sleeker, more modern version of the current design.
Nothing too modern here.
Engines should include all Turbo engines. 4 and 6 cylinders. As well as a plug-in hybrid, similar to the new Lincoln Aviator.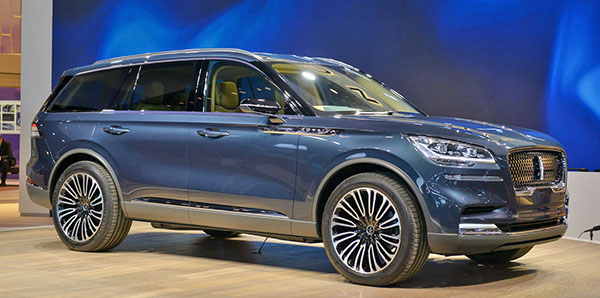 Here is the Aviator, which will share its structure with the 2020 Explorer (As well as the 2021 Mustang)
More pictures HERE