2020 Ford Maverick?
Last Updated: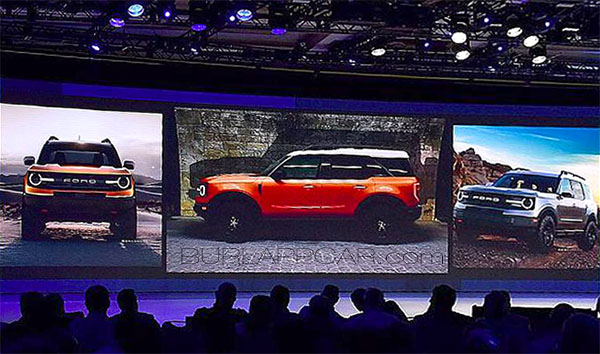 Looks like Ford might pick the name "Maverick" for their new small SUV.
Which until now was known by its nickname "baby Bronco".
The new model will be positioned below the Escape. (Which is also all-new next year)
Why not. I guess this looks like it could appeal to people who are into that old fashion SUV look. Like the old Jeep Cherokee.
The new RAV4 is also more trucky looking, without being a truck. So maybe that's a trend these days.
Seems like Ford will be trying to offer every kind of SUV possible. Some more car like, some trucky looking, and some EVs.