2020 Genesis G90
Last Updated: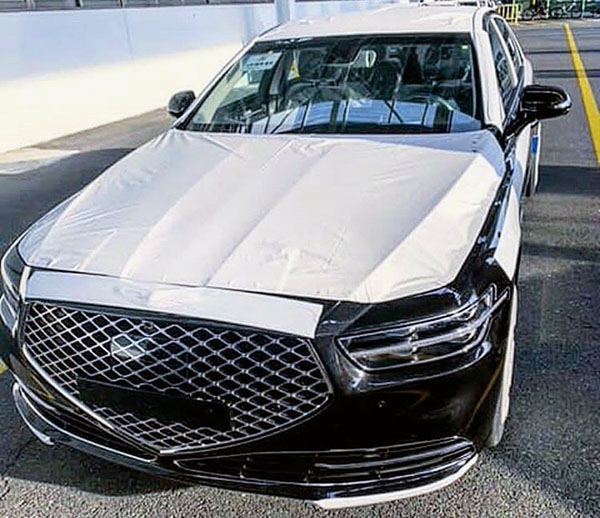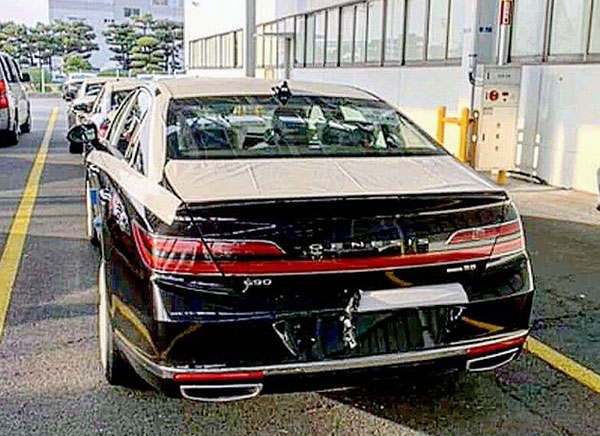 This is actually pretty weird to me.
It seems the car just came out. ( I guess a couple of years already) And they are drastically changing the whole front end of the car. And the rear end. Not just the lights.
So it might not fit the "old" profile at all now.
(This is pretty much what they did with the 2019 Elantra front end)
Not sure the whole thing will work. And just like on the Elantra, the front looks really weird now.
Plus, if you are trying to convince people to spend over $60 000 in your brand new luxury sedan, don't redesign half of it just two years after it came out.
And again, that money should be spent on a new SUV for the Genesis brand.
Just weird…