2020 Honda Fit
Last Updated: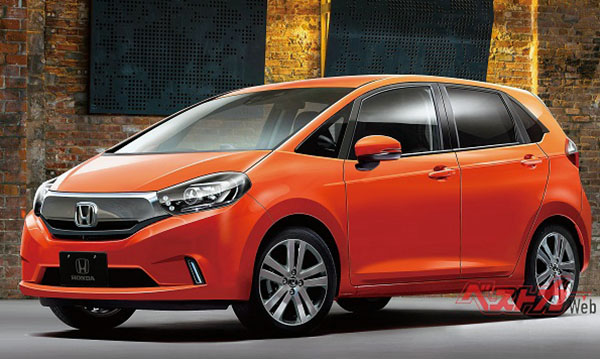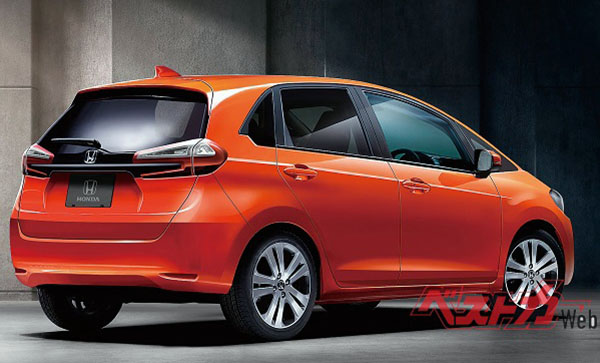 These are, of course, just illustrations. And I really hope the final product looks better.
Sure, they do match the spy shots we have already seen of the car. Showing a much simpler design than the current model.
But these illustrations show something quite boring and unoriginal. Unlike the really good looking previous generation Fit.
I am really hoping Honda will not try to force that weird rear quarter window/C pillar design onto the small Fit.
And that giant chrome bar on such a small car would be quite ridiculous.
They seem to be on a simplification lately. With fewer spoilers, fake vents etc… So let's hope the next Fit ends up as a clean, yet original design. Not this…