2020 Honda Passport teaser Vs. Acura RDX
Last Updated: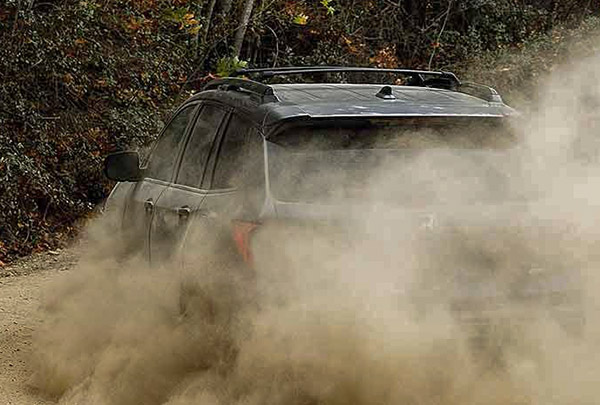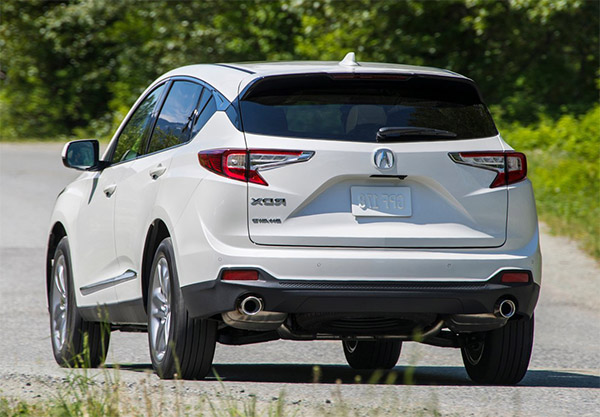 I know, it is way too early to compare these two.
And the Passport teaser shot above doesn't show that much.
But I still think these two could be related since it would be too costly to have 2 different platforms for similar sized models.
Someone was questioning on a previous why there is even a need for a new model between the CR-V and Pilot.
But that is what the new Chevrolet Blazer is (Between Equinox and Traverse)
The Nissan Murano (Between Rogue and Pathfinder)
The Ford Edge, (Between Escape and Explorer) etc…
They just want things to be " all SUVs all the time" now…
The Passport will be the Honda Accord of SUVs.