2020 Hyundai Palisade
Last Updated: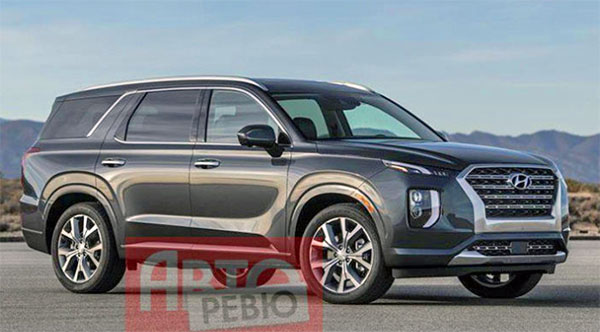 Here is the first official photo of Hyundai's new "big SUV". Which will replace the long wheelbase version o the previous Santa Fe. But also move upmarket, apparently. (Why not make even more money)
From the side, this looks very much like a GM product to me. For some reason.
Upfront, it is basically a bigger Santa Fe with more bits and chrome.
The Palisade is basically the Kia Telluride's cousin. ( I guess that means the Kia will be revealed later)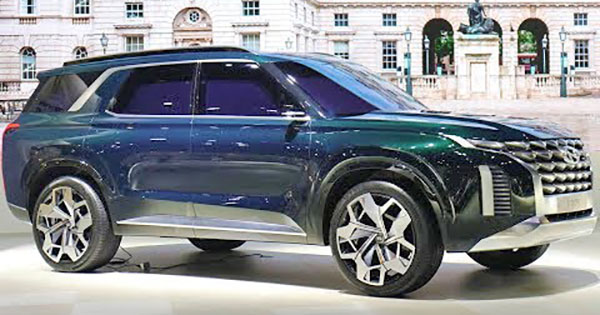 Here is what the new Palisade is based on: the Grandmaster Concept.
And yes, the Grandmaster should have become a Genesis SUV. Not a Hyundai.
Since the new luxury brand is in desperate need of one…