2020 Subaru WRX???
Last Updated: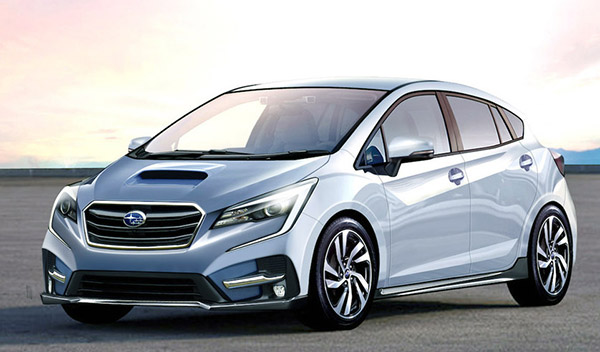 Of course, this is only an illustration and not the real thing.
And I think it is completely wrong.
I do think this would make a very nice "sub-Impreza model that could compete with the Honda Fit.
But not the next WRX.
The WRX has been based on the Impreza for many generations, and this seems way too small.
Still, this is quite nice looking. But I am not sure if Subaru is actually trying to grow its line up below the Impreza.