2020 Toyota Corolla Hybrid
Last Updated: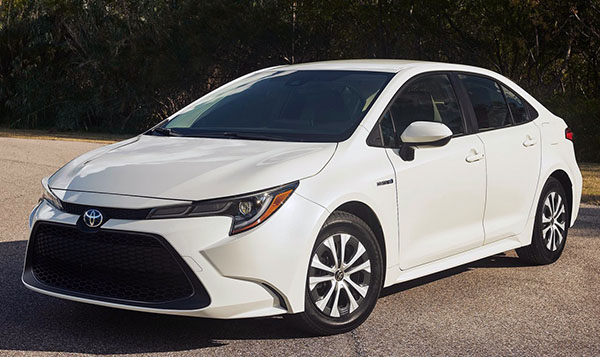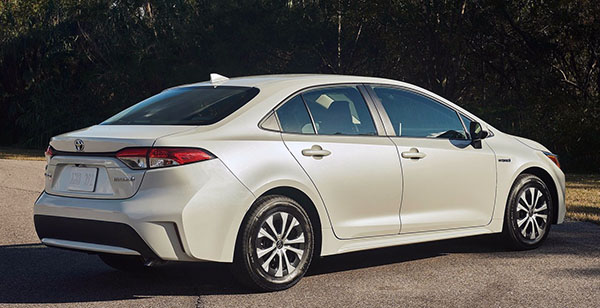 For the first time, we are getting a hybrid version of the Corolla in the US.
Based on the new sedan.
Pictured here in white with wheels that look like plastic covers, it doesn't' really look that great…
Compared to the new Mazda3 sedan, this actually looks like quite a mess.
It is powered by a 1.8 Liter with 121HP. And it gets 50MPG average.
The Honda Insight has 151HP and is rated at 55city and 49Hwy.
And looks 100 times better than this.
I wish Toyota good luck …