2020 Toyota Corolla Sedan coming up
Last Updated: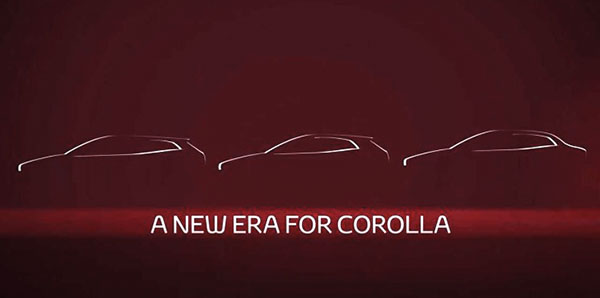 The teaser above shows the whole new Corolla family.
The cool wagon we are not getting. The hatchback, and the upcoming sedan.
The shape of the sedan looks quite conservative. At least on the teaser image.
I guess we will know for sure very soon since it will be unveiled on the 16th of this month.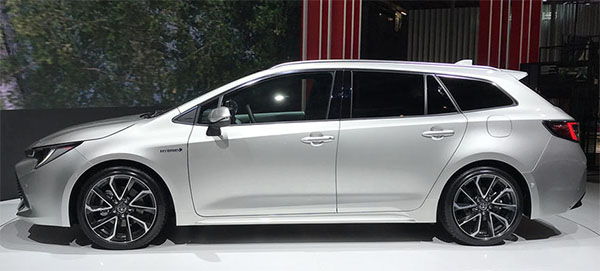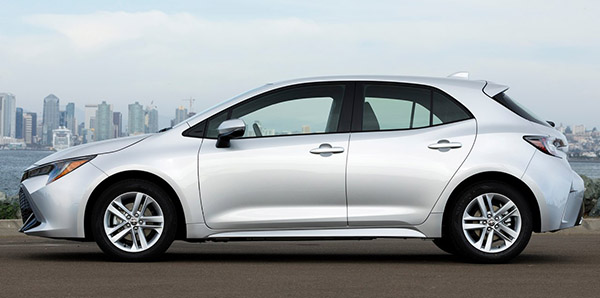 These two pictures above are the wagon and hatchback.
Looking exactly like the first 2 shapes on the teaser.
That sedan version might actually look kind of weird…