All new Aston Martin DBX SUV.
Last Updated: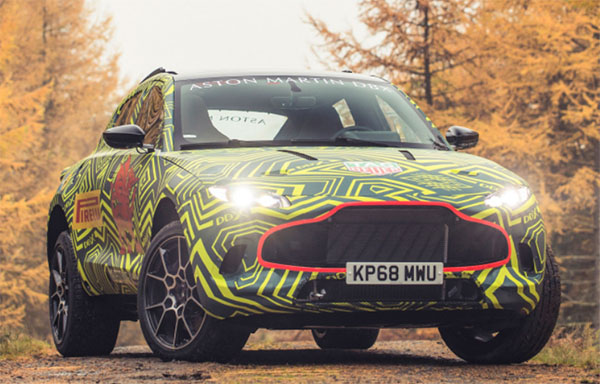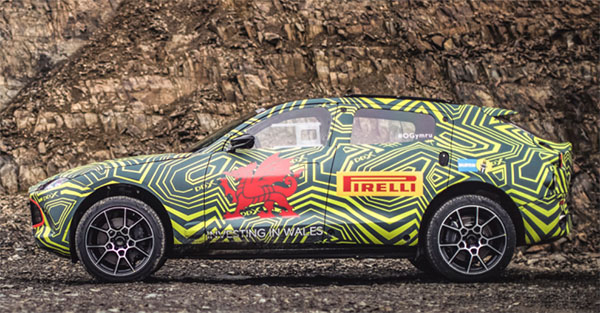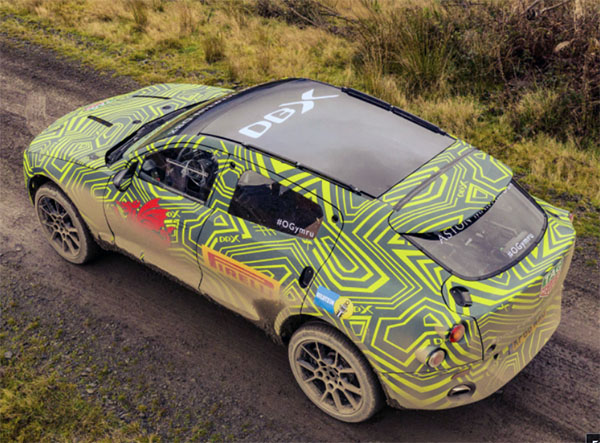 Of course, this is the final insult. Another blasphemous move from a luxury brand.
But after seeing how much money Porsche, Lamborghini, Bentley and even Rolls Royce are making selling SUVs, who can blame them, really.
Money seems to be the only drive these days.
At least it looks a bit weird. Which could end up being a little bit interesting and have some personality?
These are official pictures from Aston Martin, show the DBX prototype do what future owners will never do: get it dirty in the mud.
I guess the next one to fall is Ferarri…