Honda HR-V Sport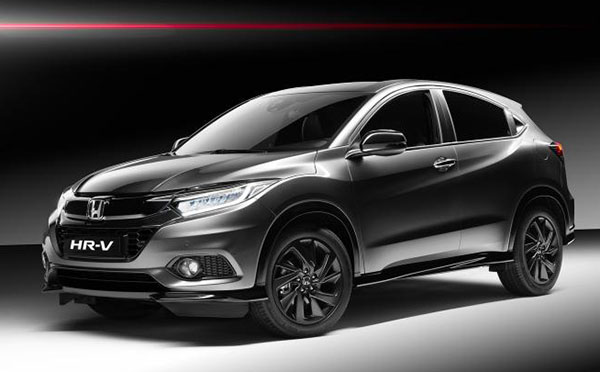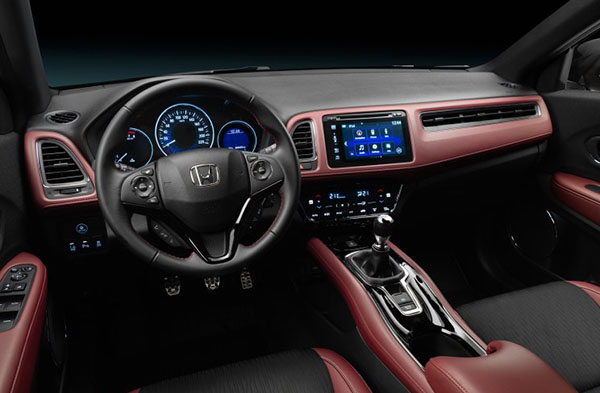 How about an HR-V with 180 hp and a 6-speed manual?
It will be available soon. In Europe.
Where the CR-V can now be ordered with the 1.5 Liter Turbo from the Civic and CR-V.
(A CVT is an option)
The revised 2019 HR-V has just been released in the US. And no 1.5-liter turbo is available at any price.
So I guess this is not coming over here…