New Toyota Corolla Sedan teaser
Last Updated: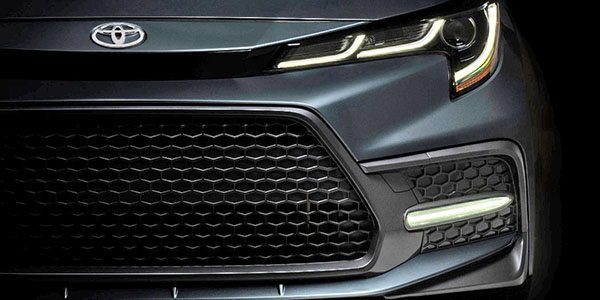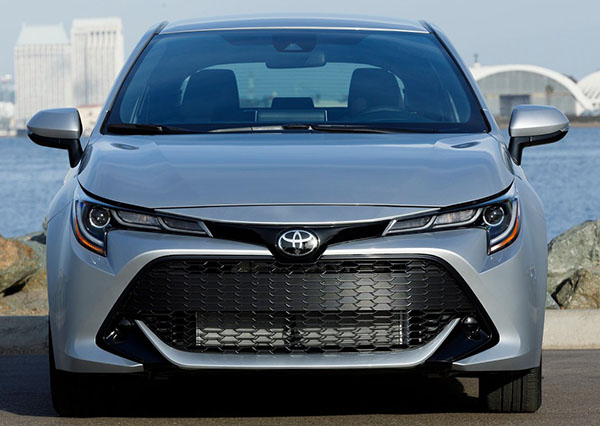 The new teaser shows the new sedan version will have a different front end from the hatchback.
Which consists mainly of a different bumper/grille plastic section. (Metal parts and headlights seem the same)
The logo has also moved north to the small part in front of the hood.