Peugeot 508 long wheelbase. For China…
Last Updated: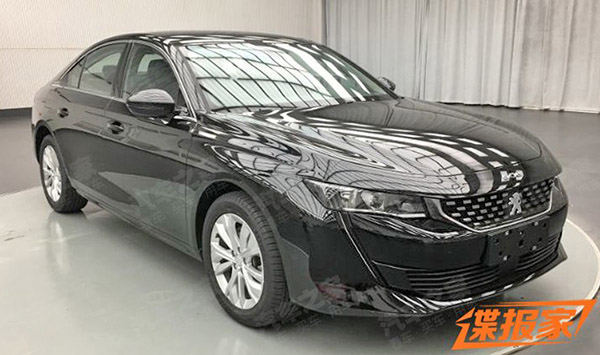 That didn't take long. It seems that now every single sedan sold in China has a LWB version.
But in the case of the 508, it does make sense. Since Peugeot does not offer a larger car.
I think it is always weird to see a LWB A4 with the rear seat room of an A6.
Same for Mercedes, BMW, Jaguar, and all the others.
But since Peugeot has nothing larger than the 508, it's OK.
The long version is about 7 inches longer than the regular 508.
And I would guess most of that extra length goes to the back seat. Which is quite a difference…