2019 Lincoln Continental Coach Doors
Last Updated: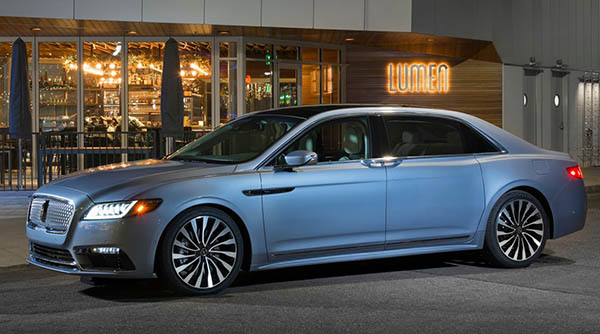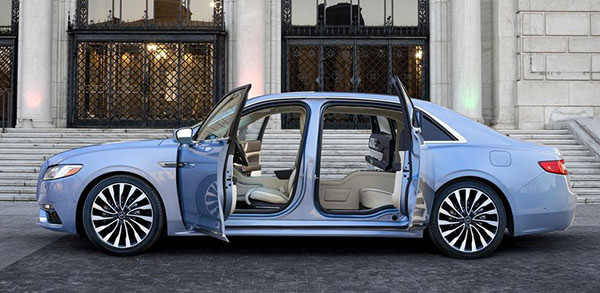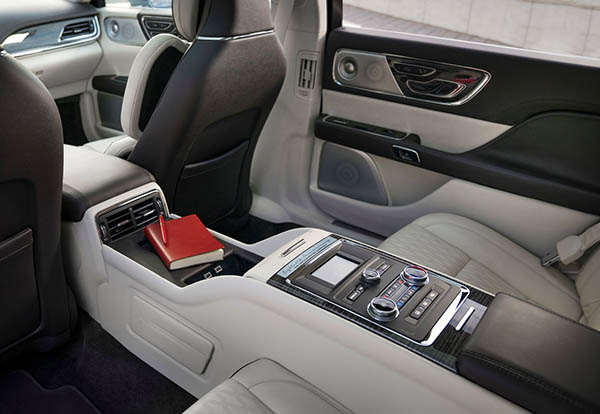 Here it is. The "return" of the old fashion suicide doors on a Lincoln. Now officially called Coach Doors.
While this will officially be sold by a few Lincoln "Black label" dealers, there will only be 80 units available.
Which really beg the question: Why bother???
It is based on a longer wheelbase (6 inches) Which is probably a version planned for the Chinese market anyway. (it should be standard here too)
But these doors look expensive to design and manufacture. For 80 units?
I have heard this could cost up to $100 000. Which, if true, is rather insane.
Why would anyone pay that much for a version of the Continental? Since you get the same blah design and cheesy interior.
This should basically be the regular Continental. (It also makes the door handle design look much better and integrated with the rest of the car)
And should start at under $50 000.
It would really make the Lincoln sedan stand out a bit.
Otherwise, I have no idea who would ever buy this…