2020 Buick Lacrosse. The one we won't be getting…
Last Updated: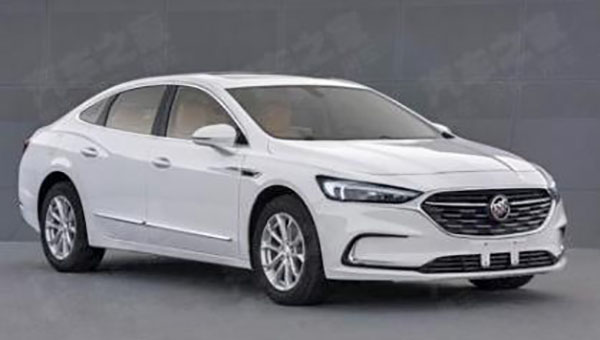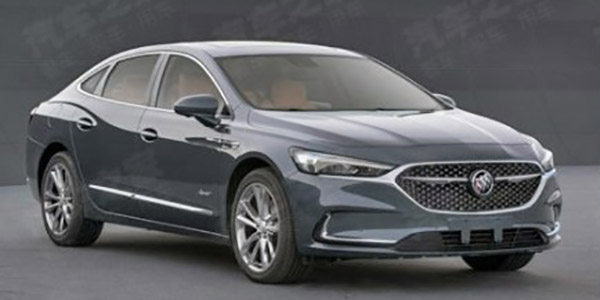 The white car is the "regular" version of the 2020 Buck Lacrosse. While the bottom picture shows the top of the line Avenir version.
I think they did a really good job updating an already nice looking car.
But, with GM's recent announcements, it looks like the 2020 Buick Lacrosse will never make it to the US. At all.
Since GM has already mentioned that the Buick Lacrosse production will end in March.
What a shame…
(Just like the Cadillac CT6, it was a good car that was getting even better. )
Buick sold over 20 000 of these last year.
Sure, that's not such an amazing number.
But that same year, Audi sold 16 304 units of the A6 sedan.
The Toyota Avalon did sell more at over 31 000 units.
And the Lexus ES remains the champ with over 51 000 of the sold last year.
Still, GM never really pushed the Lacrosse as much as Lexus or Toyota pushes their cars.
This is really too bad.
These pictures are from China, so of course, the Buick Lacrosse will live on over there, where the Buick brand sells about 4 or 5 times more cars than in the US…