2020 Hyundai Sonata
Last Updated: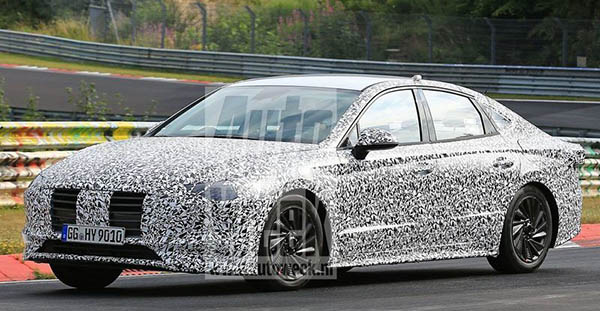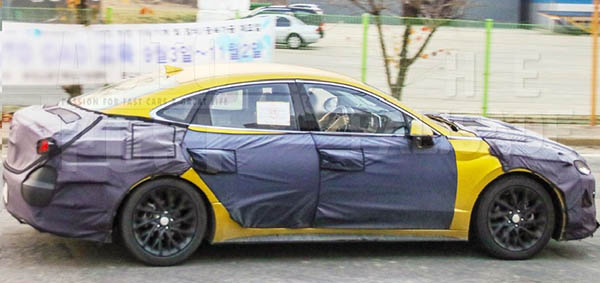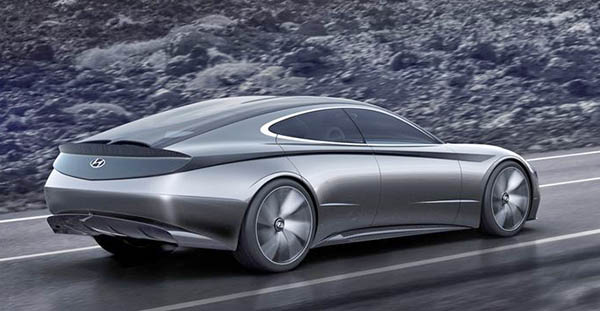 As you can see, the next Sonata will be influenced (a bit) by the "Le Fil Rouge" concept we saw earlier this year.
Mainly that odd belt line.
Otherwise, it will just be a more modern Sonata. Which is a good thing. The current generation was mostly seen as a step back from the previous one.
This new design will hopefully allow it to compete better with the current Camry and Accord.