2020 Nissan Sentra
Last Updated: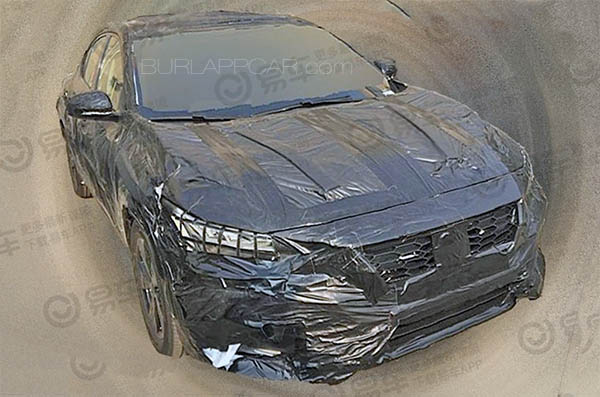 2020 Nissan Sentra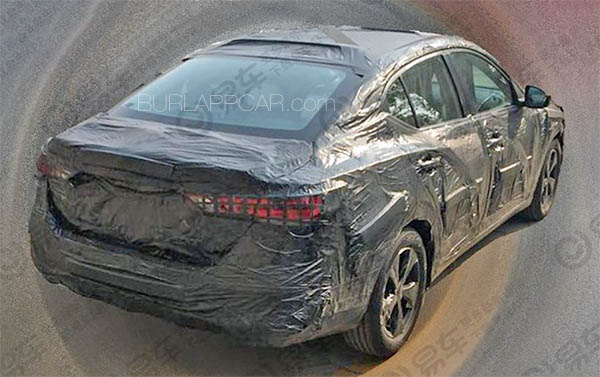 2020 Nissan Sentra
As usual, the new Sentra will basically look like a small Nissan Altima.
(Which it has for a few generations now)
The pictures above are of the Chinese version of the new 2020 Sentra.
There were rumors a while ago, that the Sentra would merge with the European market Pulsar
hatchback. And be offered here in both sedan and hatchback forms.
Just like the new Toyota Corolla. Or the Honda Civic, Chevrolet Cruze and others.
Which would make sense.
I guess the Chinese market might not be getting the hatchback. So here we have pictures of the rather stylish sedan version.
I guess anything will be an improvement over the current generation.
Which already looked old the day it was introduced…