2020 Toyota Supra
Last Updated: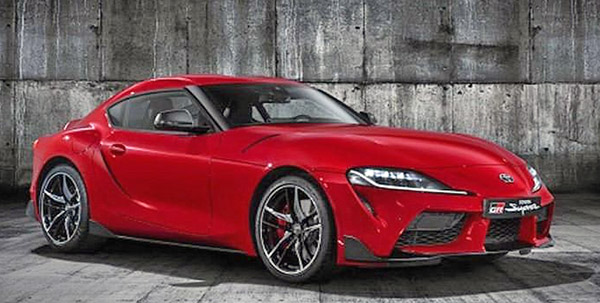 Sorry, but I cannot seem to be able to get excited about this "all new" Toyota Supra.
I think many in the press were begging for an all-new Supra for years.
And Toyota made one. But I am not sure that many people will actually buy one (including the ones who were begging for it in the first place)
There is also nothing surprising about the new Toyota Supra since this is a production, toned down version of the FT-1 Concept from 5 years ago.
So this isn't striking in any way.
And, like many commented here previously, this Supra will not have Toyota's legendary reliability, since it is basically a BMW in Toyota clothing.
(I bet an older last generation model in good shape would actually be more reliable.)
This will probably not be offered with the 2.0 Liter Turbo available in the new Z4. But only the more expensive 6 cylinder Turbo.
So, not cheap…