2020 VW Golf teaser
Last Updated: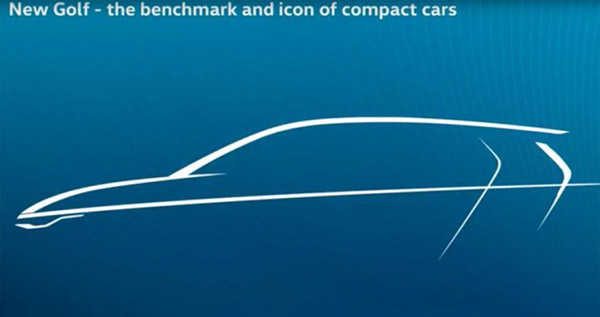 All we see here is a slight evolution of the classic Golf shape.
Which is what was expected. Since VW never really does anything new with the Golf.
Looks like the headlights might be all thin LEDs this time.
Otherwise, we'll have to wait until next June to see more.