New VW compact SUV ?
Last Updated: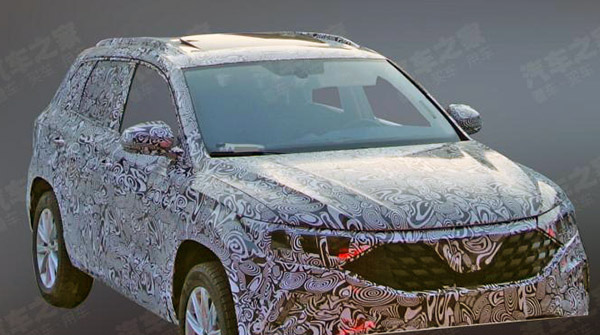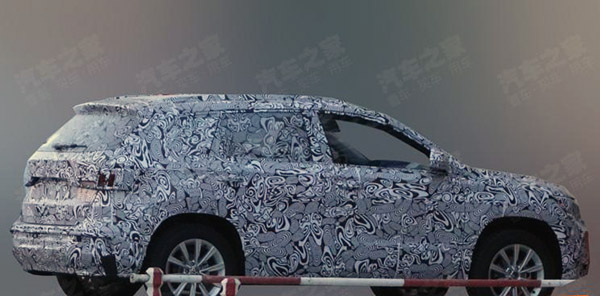 VW has said a while ago that the US is not getting the new T-Rock or T-Cross compact SUVs.
Instead, they will sell us something "special for the US". (And probably China)
"Special for the US" usually means "more boring".
So that thing pictured above does fit the bill. As far as "more boring" goes.
It is basically a European Seat Ateca compact SUV with a VW grille.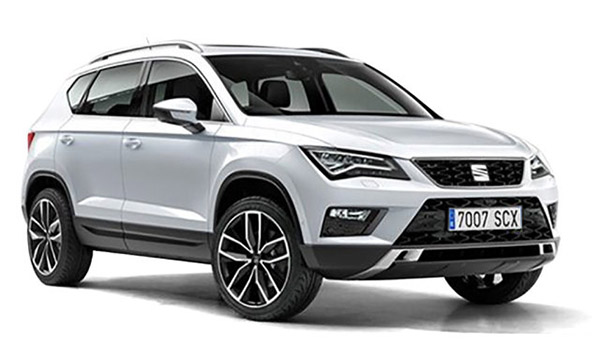 And here is the Ateca.
It is about 7 inches longer than the VW T-Rock sold in Europe.
But shorter than our LWB Tiguan.
So I guess this could very well end up being what we will be getting over here as the sub-Tiguan VW SUV.
As a reminder, this will not really be all new since the Ateca went on sale in 2016…