Next Land Rover Defender
Last Updated: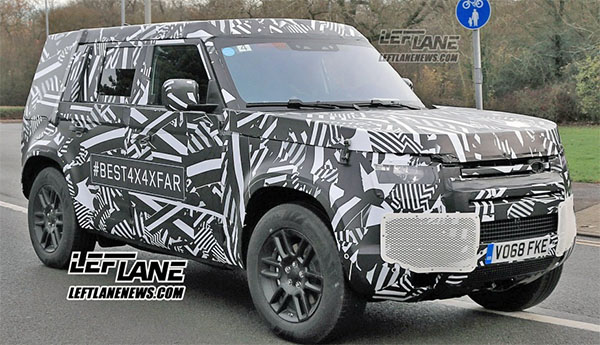 As the iconic model has tons of fans around the world.
Back in 2011, Land Rover showed a concept of what a new Defender could look like, called the DC100.
And of course, the hardcore fans didn't like it…
Since, Land Rover has also chosen to turn the squared off Discovery, into a more modern, but also softer and more car-like design.
Receiving a lot of criticism along the way.
From the picture above (and others) you can tell they are trying to blend "retro" and "modern' for the next Defender. While retaining the blocky look of the original.
Which seems to resemble the previous Discovery generation…
I think Porsche is one of the best at keeping the original shape of their classic 911 while producing a truly modern car.
What do you think of the next defender so far?
(More pictures HERE)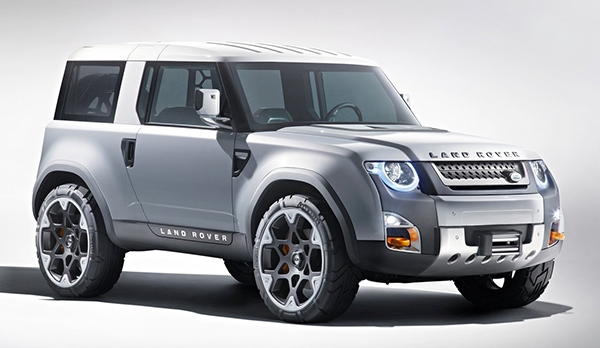 Here is the DC100 concept from 2011.
Which was already trying to be both retro and modern.