That was quick: Honda starts production of the new Passport
Last Updated: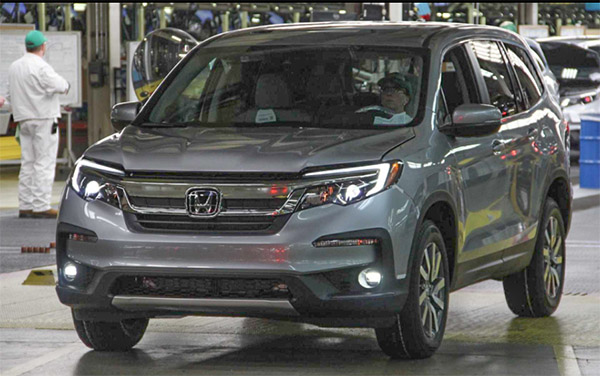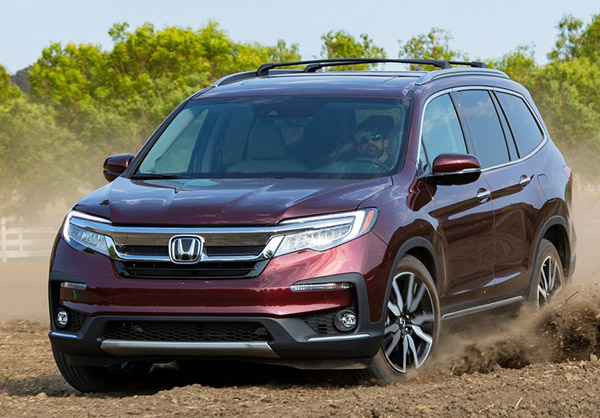 Not sure, but that top picture of a new Passport at the Alabama factory looks a lot (a lot!) like the Pilot (the red one)
Once you get a regular version without that off-road look option, it looks pretty much exactly like the Pilot. At least up front.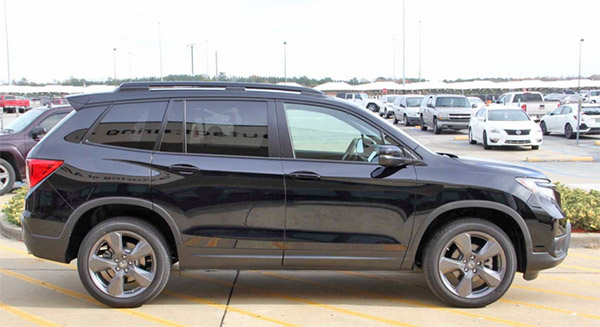 Otherwise, here is another version without the black wheels I saw at the auto show.
Still, nothing that could be called "new"…