VW I.D based Dune Buggy concept coming up
Last Updated: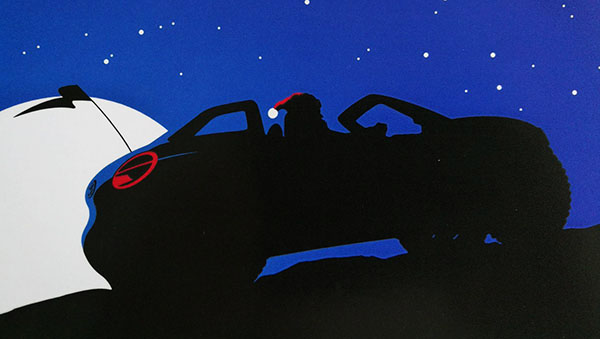 If we believe this teaser, it looks like VW is getting ready to show us another Dune Buggy concept.
This time it would be an EV based on the upcoming I.D model.
(Which also means there could be hope for an electric Beetle next)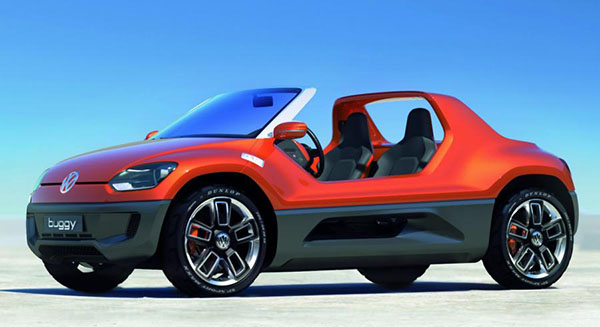 This will not be the first time VW gives us a test of what could be an all-new Buggy.
The last time was in 2011 with this VW Up! based Buggy up.
Which looked quite nice. And still does.
But nothing ever happened with it.
A dune buggy in 2020 seems to be an extremely small market.
They just canceled de the Beetle, which would sell more than anything like a 2 seater Buggy with no doors.
So I am not too optimistic about ever seeing this in the streets any time soon…